REQUEST YOUR APPOINTMENT TODAY!
Read Our Reviews On

Practice Hours
11:00 am to 7:00 pm
11:00 am to 7:00 pm
11:00 am to 7:00 pm
10:00 am to 2:00 pm (Administration only)
7:00 am to 3:00 pm
9:00 am to 4:00 pm (2 Saturdays per month)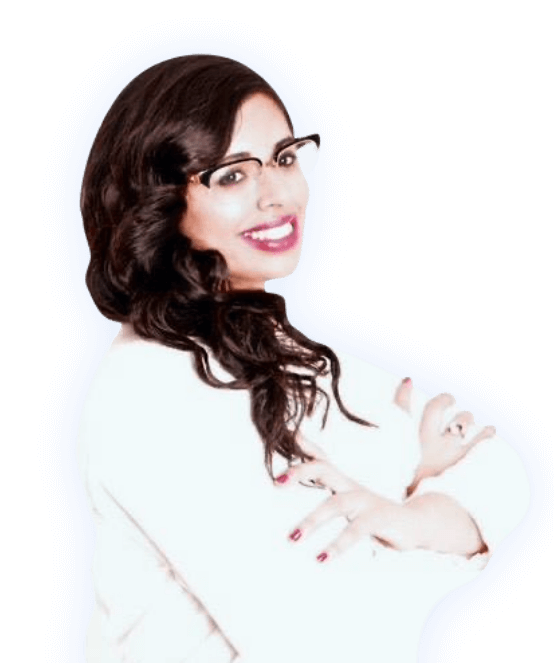 Meet Dr. Salimah Dhanji
Dr. Salimah Dhanji, from Vancouver, BC, developed an appreciation for dentistry at an early age when a car accident required her father to undergo extensive dental care. She watched in admiration as the doctor attentively treated her father, alleviating his pain, and gave him a new smile. It was then, that Dr. Dhanji's desire to become a dentist was inspired.
Dr. Dhanji graduated with honors from the University of Waterloo where she majored in Biomedical Sciences and minored in Biochemistry. Her aspiration for dentistry led her to the rich and historical city of Boston where she successfully earned her Doctor of Dental Medicine from the prestigious Boston University's Goldman School of Dental Medicine. During her study, Dr. Dhanji participated in an externship program where she worked with underprivileged patients at a community health centre. This experience enabled her to gain a profound insight to the intricacies and precision of the dental profession
OUR TOP GENERAL & FAMILY DENTAL SERVICES
Your NW Calgary General and Family Dentist!
Thank you for considering Acora Dental for all your dental needs! Our building is easy to access as we are located at #208, 2003 – 14 Street NW, on the corner of 14th Street and 20th Avenue NW, just a few blocks away from SAIT and North Hill Mall. We are pleased to offer patients extended evening and weekend appointments, as well as convenient free covered underground parking.
Comprehensive Dentistry for The Whole Family!
We are focused on providing personalized and comprehensive General Dental Services. We are your "one-stop-solution" dental clinic in NW Calgary.
Are you looking for a new dentist? Let us help you build a customized plan for your optimal dental health. You will enjoy a complimentary 3D Dental Scan and see your mouth like never before. That way you can better understand and participate in your own dental care experience.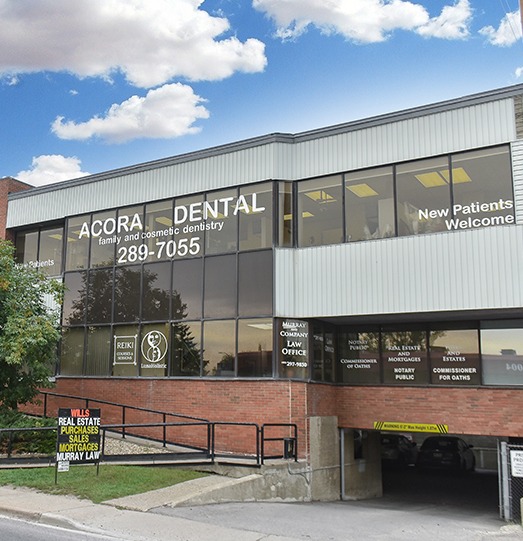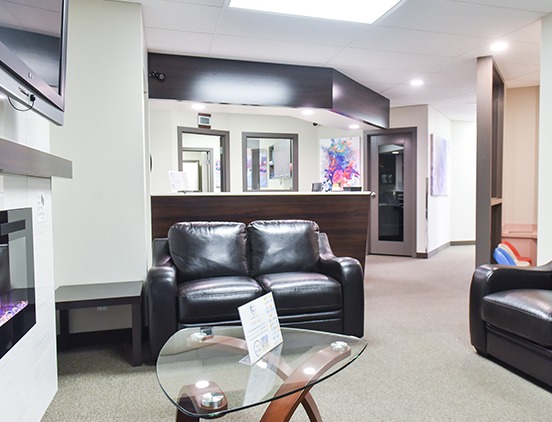 When you visit Acora Dental, you can expect the following: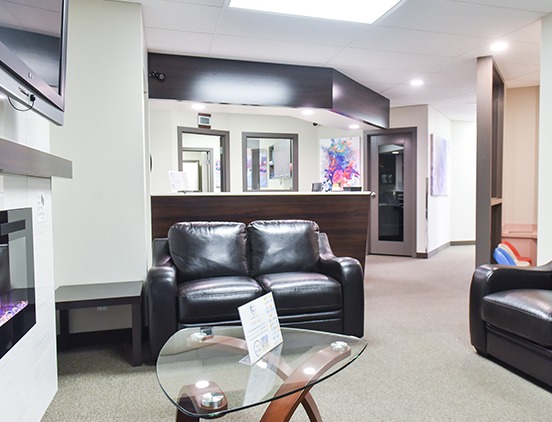 We will understand the reason why you are visiting us and address any immediate concerns you may have. We will also discover what your oral health goals are.
We will then take the time to complete a comprehensive dental exam so you can understand your dental health profile.
Next, we will develop an oral health plan to help you achieve your goals and review any recommendations we might have.
Finally, we will get to work!
We strive to meet your end-to-end dental needs: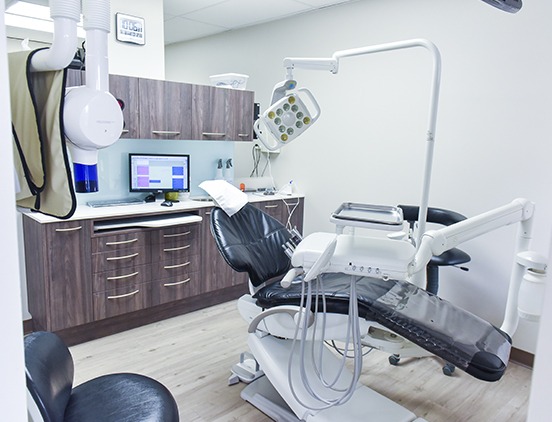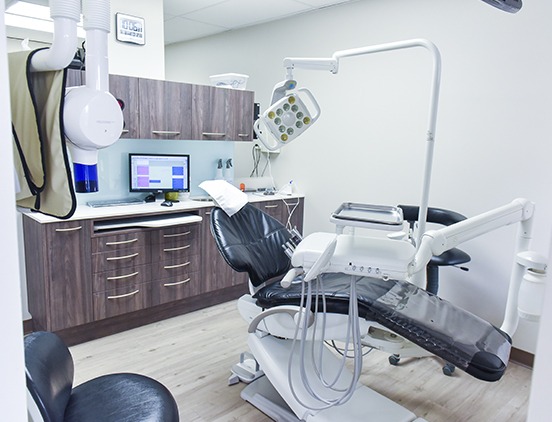 Our Local Service Area
We serve the NW Calgary neighborhoods of Capitol Hills, Banff Trail, University of Calgary, Briar Hill, Hounsfield Heights, West Hillhurst, Collingwood, Charleswood, Triwood, Rosedale, Mount Pleasant, Cambrian Heights, Confederation Park, Varsity Heights, SAIT, North Hill Mall and surround areas.
WHY CHOOSE ACORA DENTAL
Direct Insurance Billing
Free Parking
Convenient Location
Weekend Appointments Available
Extended Evening Hours
In-House Financing