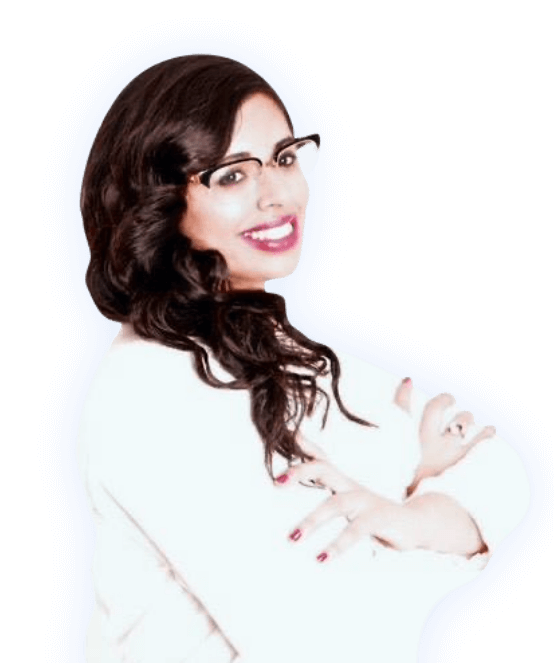 MEET DR. SALIMAH DHANJI
Dr. Salimah Dhanji developed an appreciation for dentistry at a very early age. Following a car accident that resulted in her father having to undergo extensive dental care, Dr. Dhanji watched in admiration as the doctor attentively treated her father, alleviating his pain, and giving him a new smile. It was then that she became inspired to become a dentist.
Originally from Vancouver BC, Dr. Dhanji graduated with honours from the University of Waterloo, where she majored in Biomedical Sciences and minored in Biochemistry. Her aspiration for dentistry led her to the rich and historical city of Boston, where she successfully earned her Doctor of Dental Medicine from the prestigious Boston University's Goldman School of Dental Medicine. During her studies, Dr. Dhanji participated in an externship program where she worked with underprivileged patients at a community health centre. This experience enabled her to gain a profound insight into the intricacies and precision of the dental profession.
Dr. Dhanji continued her education through a postdoctoral Advanced Education in General Dentistry residency program in Billings, Montana. Through this residency, Dr. Dhanji's skills were honed further by treating medically compromised and dentally complex patients, earning her Certificate in Advanced Graduate Studies from Lutheran Medical Center. Dr. Dhanji's patients often praise her caring and professional personality, her ability to comfort by providing helpful answers on dental health, and her empathetic nature.
Dr. Dhanji continues to build on her dental knowledge and improve her skills through continuing education courses. She has completed the CEREC course on digital crowns, as well as Dr. Rondeau's 4 Level Seminars that focus on Early Orthodontic Treatment, Temporomandibular Joint Dysfunction, and Sleep Dentistry. Dr. Dhanji is also a member of the Calgary and District Dental Society and has completed a two-year fellowship in orthodontic treatment with the Academy of GP Orthodontics.  Currently, Dr. Dhanji is taking a mini residency in dental implants.
When Dr. Dhanji is not busy treating patients, she enjoys travelling, shopping, crafting, and spending time with friends and family. She fosters a secret love for reality television shows, with her favorites being The X-Factor and The Voice.
Dr. Dhanji looks forward to meeting you soon!